When you want to have something exclusive, you have to use some exclusive methods to get it. Nvidia announced that they put out a new graphics card which will be settled in the upper mid-range segment. It's called GeForce GTX 560ti 448 and is basically not a 560, it's a 570 with a few cuts on the shader units.
Whatever the case, I want this bloody card. And secondly, I want this bloody card by EVGA. And last but not least I want the "Classified" edition with improved cooling design and two more phase units to beat the shit out of every game with some monster overclocking. Well, until now, I'm just waiting. I had the standard version of the 560ti 448 but I wasn't very happy with it.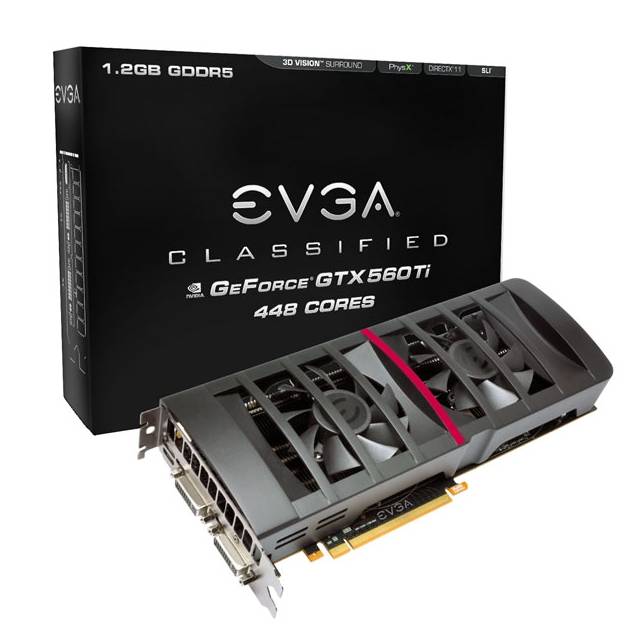 The performance is okay and slightly improved in comparison to my GeForce GTX 560ti, but it was too loud. Not too loud for a common system, but too loud for my media centre. 1,500rpms in idle mode were too much and the card went back to sender.
So, here I am, waiting and waiting for the "Classified" edition. I ordered this card at three different resellers to get some special assurance that at least ONE reseller will get this card and send it to me. The person who's dignified.